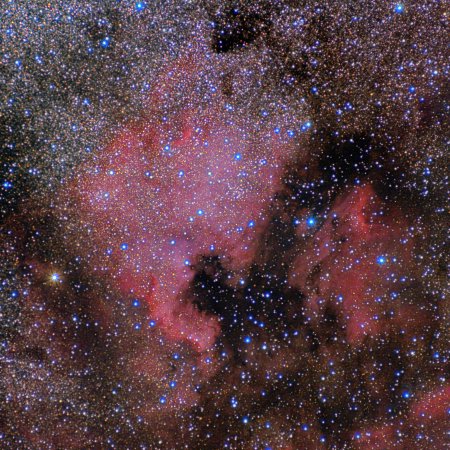 As every astrophotographer knows, one of the great fulfillments, for those who loves sharing images, is having an image publushed on NASA APOD (Astronomy Picture Of theDay) website .
I haven't had this honor yet, but I like sharing my images and processing hints to the astrophotograper community.
This is the reason why I decided to start My Astronomy Picture Of the Week: on a weekly basis I'm going to publish my best Astrophotos.
I'm choosing the picures from my personal archive, taken by me or in collaboration with my friends.
The choosen channels to share the images are Twitter and Google+ with the hashtag #astroedoMAPOW and, obviously, AstroBin my favourite platform.